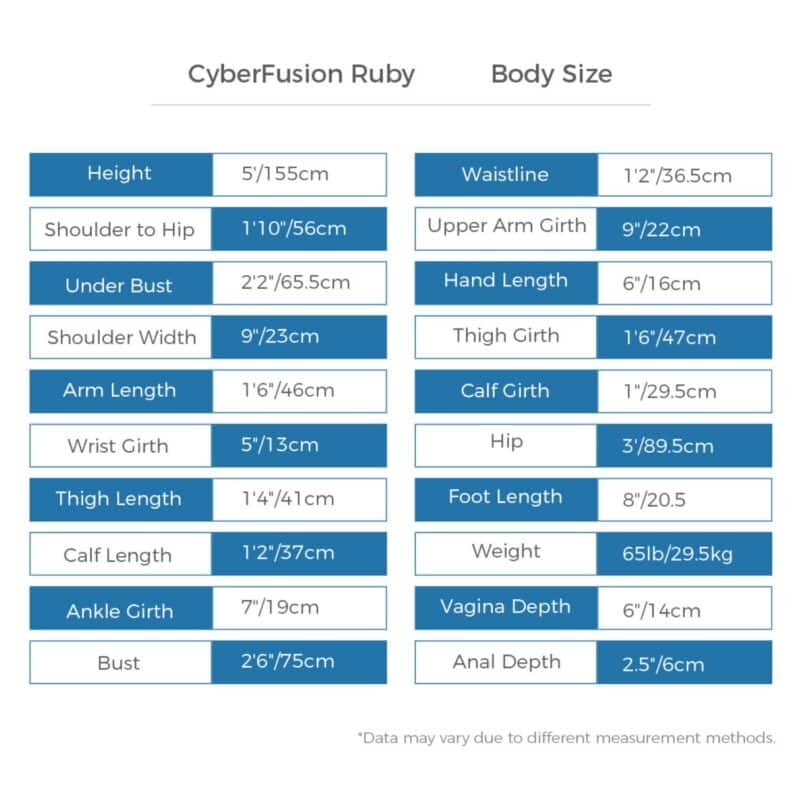 The Utopia series draws on various advantages of anime characters, and endows them with more detailed body features. The adapted heads all have very cute and idealized appearances. Except Rubby, Lily, Yao, most sex dolls of Utopia series are head-body separate body. The body and head can be matched with each other in the same series. Utopia has two kinds of makeup to choose from, including S makeup (Sut-Makeup) and advanced custom makeup (Fut-Makeup).
Manufactured by EXDOLL, the most popular Silicone Doll brand. They make incredibly realistic faces and have been in the business for more than 10 years. They specialize mainly in Asian faces and are one of the most realistic face designers out there.
You can customize your ideal Sex Doll. Make her unique by selecting your specific desired options above.

Clothing, jewelry, and accessories featured in photoshoots are for styling purposes only and not included.